About Renk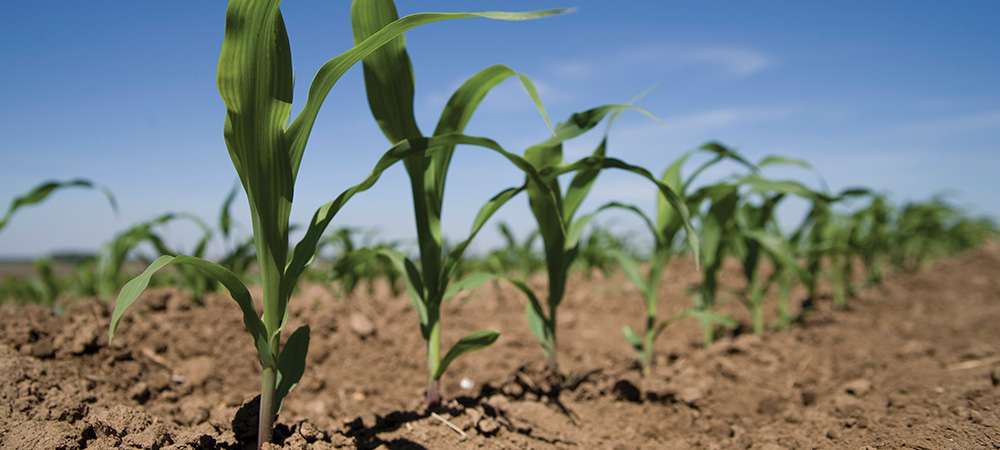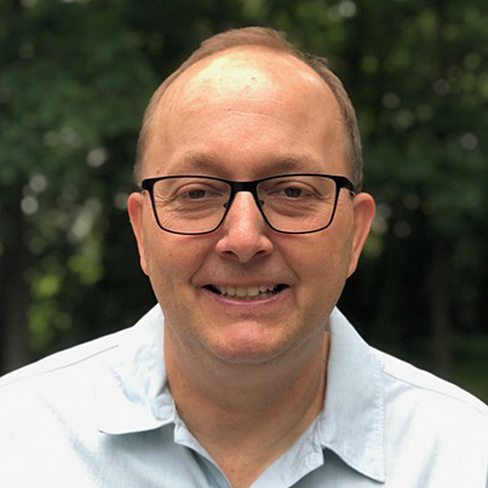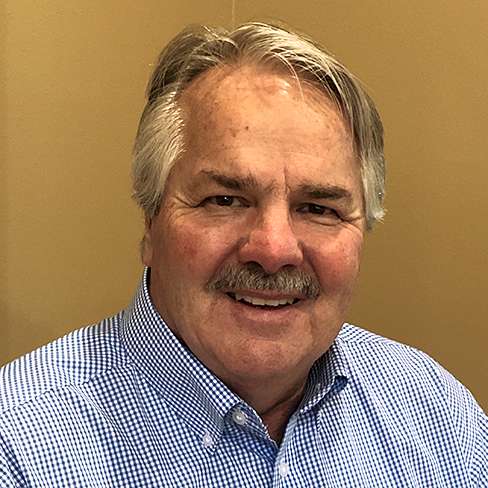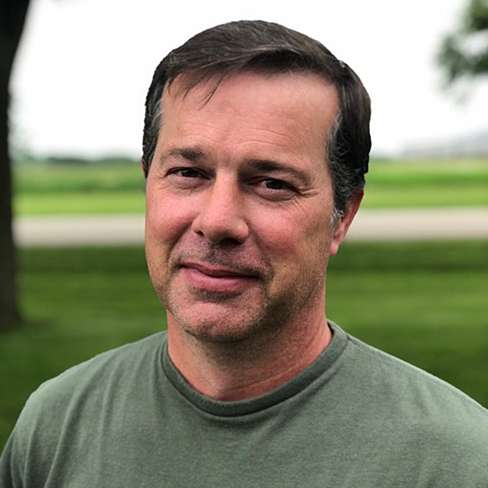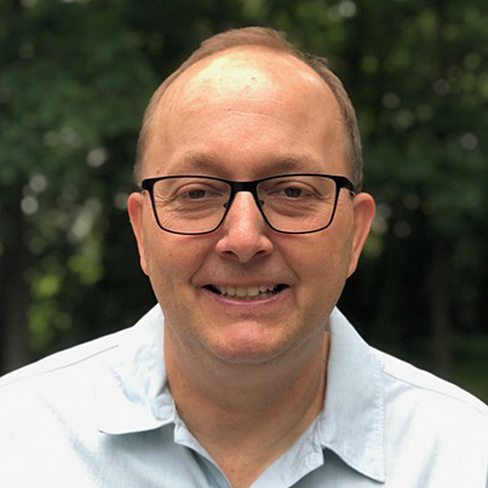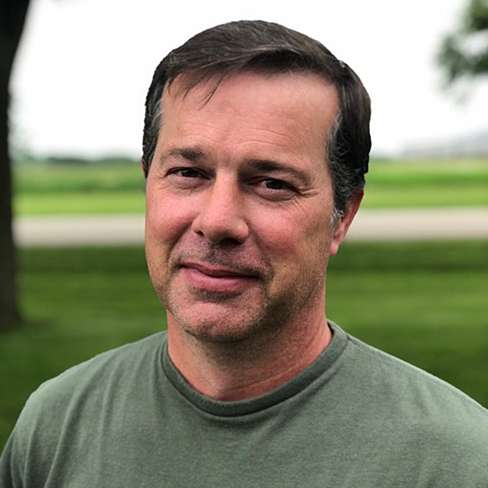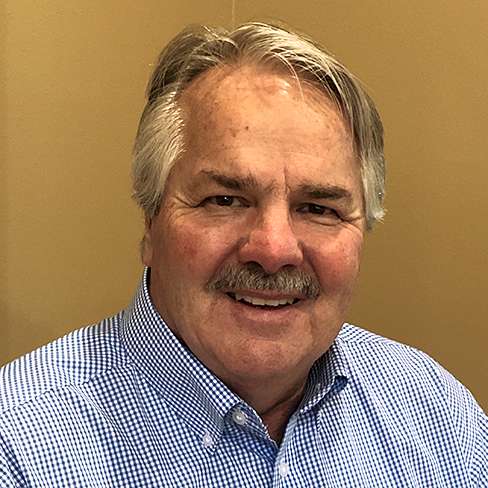 Renk is a family owned and operated company that prides itself on being progressive and responsive to its customers' needs. This philosophy has kept us growing for over 70 years.
To give our customers the best products and services, we concentrate on three areas:
EXTENSIVE BREEDING/TESTING:
We breed and test throughout our sales area to assure that the products in our lineup will work on your farm. We rely on research plots, dealer plots and state trial plots to make sure our customers have the right products. Over 757 top finishes in the state trials with our current products.

SEED PROCESSING:
We believe our processing facility is the best in the business and we process (and grow) the vast majority of our seed ourselves. We consistently have higher quality and germinating seed than other companies.

CUSTOMER SERVICE:
We provide answers when you need them. Our District Sales Managers have their C.C.A. and our plant breeders are only a phone call away. We have a 24-hour delivery policy for when you need extra seed in the spring and we offer some very good credit terms to help you manage your cash flow.
You should have a choice when you buy seed and Renk, as an independent seed company, can give you that choice clear of any bias. We advocate products that are right for your farm, not right for some parent chemical company.
At Renk, our customers are more than just numbers and our dealers are people that have been living next to you for years.
We invite you to try our seed and experience the results other Midwest farmers have been getting for seven decades.